WHO WE ARE
Primo Medical Group is a leader in the development and manufacture of medical devices and precision machined components. Established in 1953, Primo Medical Group is a privately held company with over 85 patents.
Primo Medical Group offers the most comprehensive outsourcing solutions to the medical device market, including OEM product distribution services, engineering services, precision component production and finished goods assembly, refurbishment of medical devices, reusable surgical kit management and complete supply chain management.
Primo Medical Group is guided by our passion for Continuous Improvement in Product Quality, Product Design and Customer Service. We are your partner and problem solver. We recognize that our success depends on the degree to which we fulfill customer expectations.
Steven Tallarida, President, CEO & Partner
stallarida@primomedicalgroup.com
Jon Tallarida, Sr. Executive Vice President & Partner
jont@primomedicalgroup.com
Kevin Avelino, Sr. Executive Vice President, Manufacturing & Partner
kavelino@primomedicalgroup.com
Andrea Patisteas, Sr. Executive Vice President
andreap@primomedicalgroup.com
Laurie Bourgeois, Vice President of Business Development
lbourgeois@primomedicalgroup.com
Dave Elich, Vice President of Operations
delich@primomedicalgroup.com
Christopher LaPlante, Chief Financial Officer
claplante@primomedicalgroup.com
Dan Massucco, Vice President of Quality Assurance
dmassucco@primomedicalgroup.com
Stephen Deane, Senior Vice President
sdeane@primomedicalgroup.com
Connie Teixeira, Director of Human Resources
cteixeira@primomedicalgroup.com
FUN AT WORK
Each year we attend the premier meeting for our industry, the Medical Design & Manufacturing Expo held in Anaheim, California. For one day we show our fun side by staffing our booth in themed costumes. Scroll down to see photo's.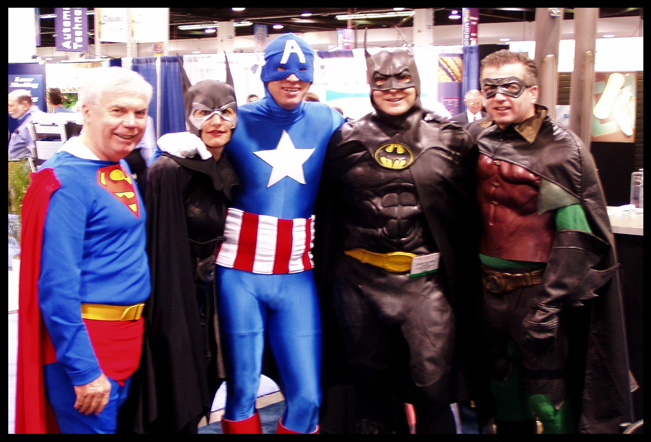 2004 / Super Heroes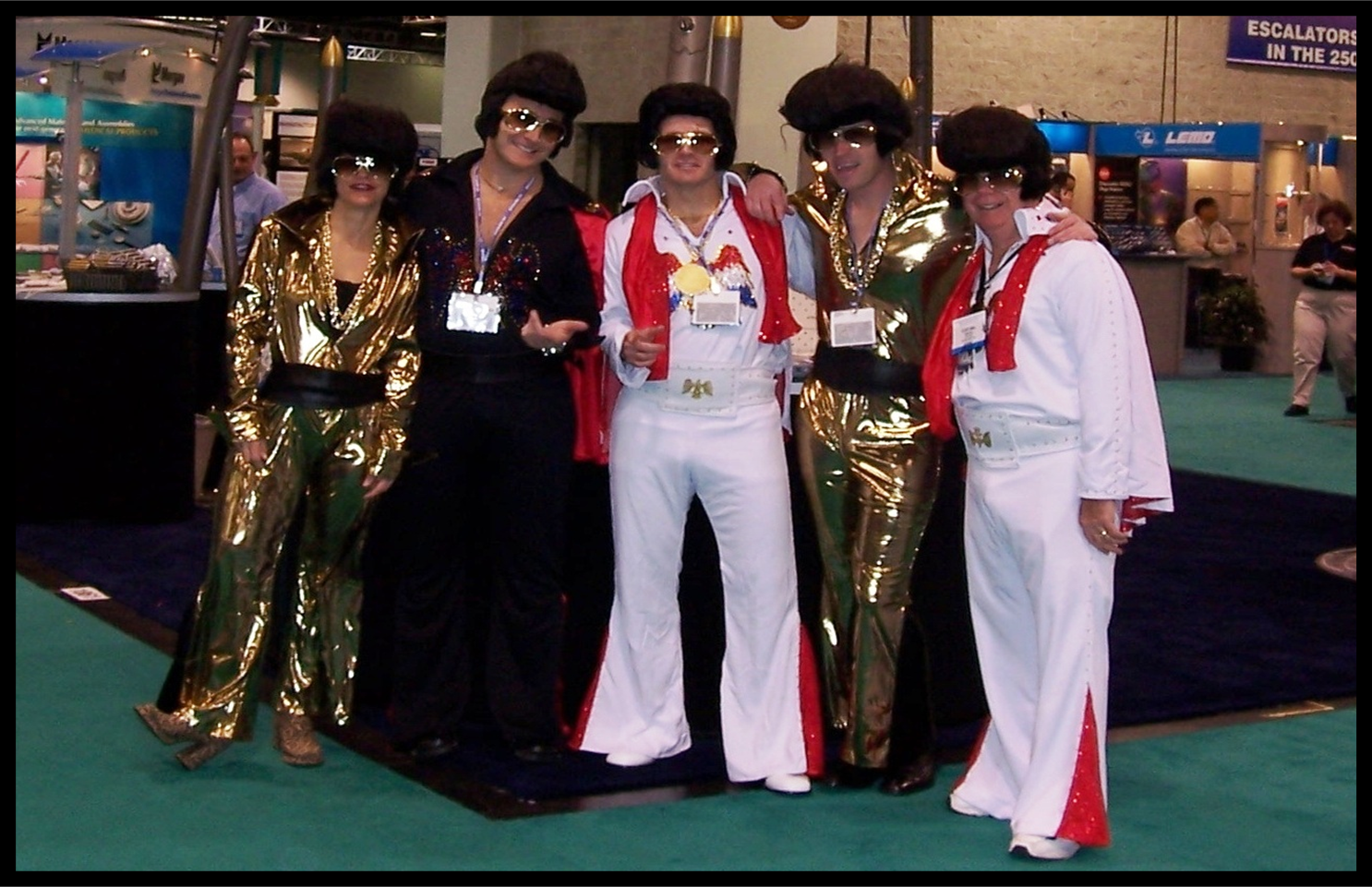 2005 / Elvises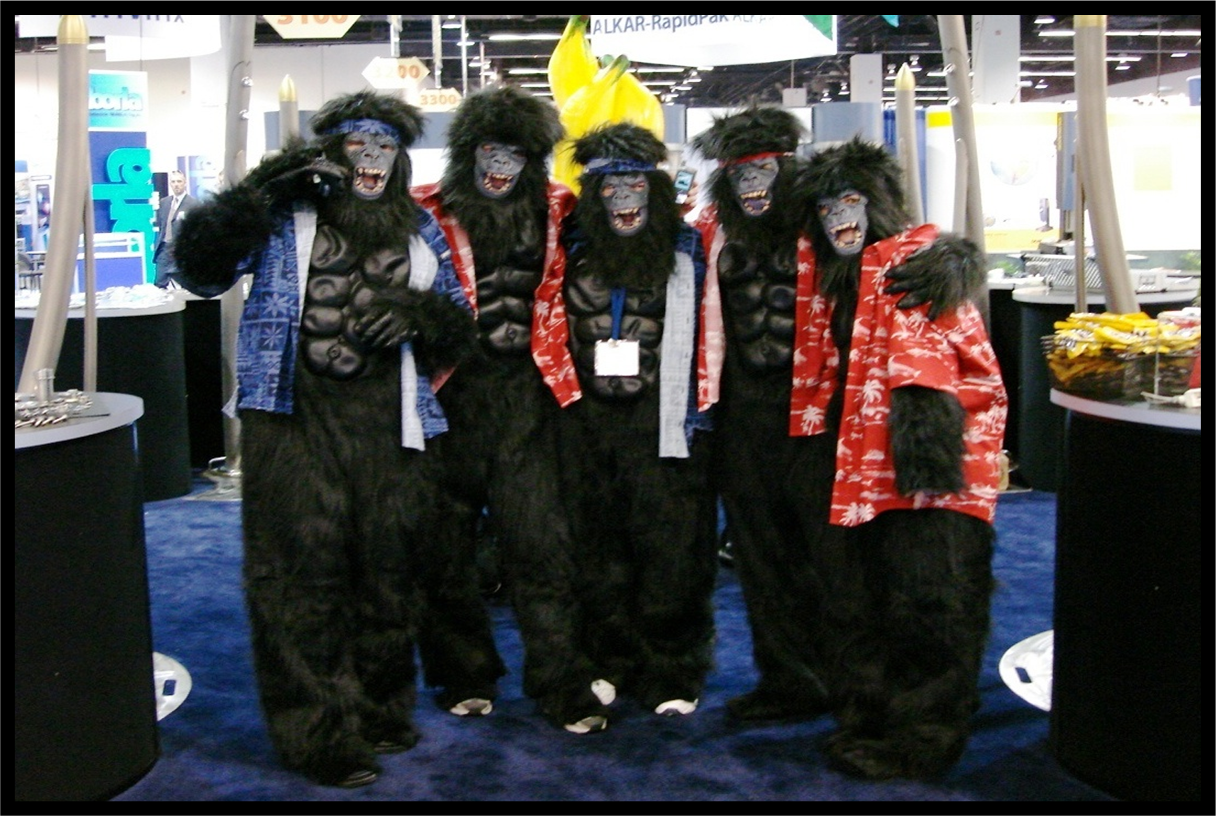 2006 / Gorillas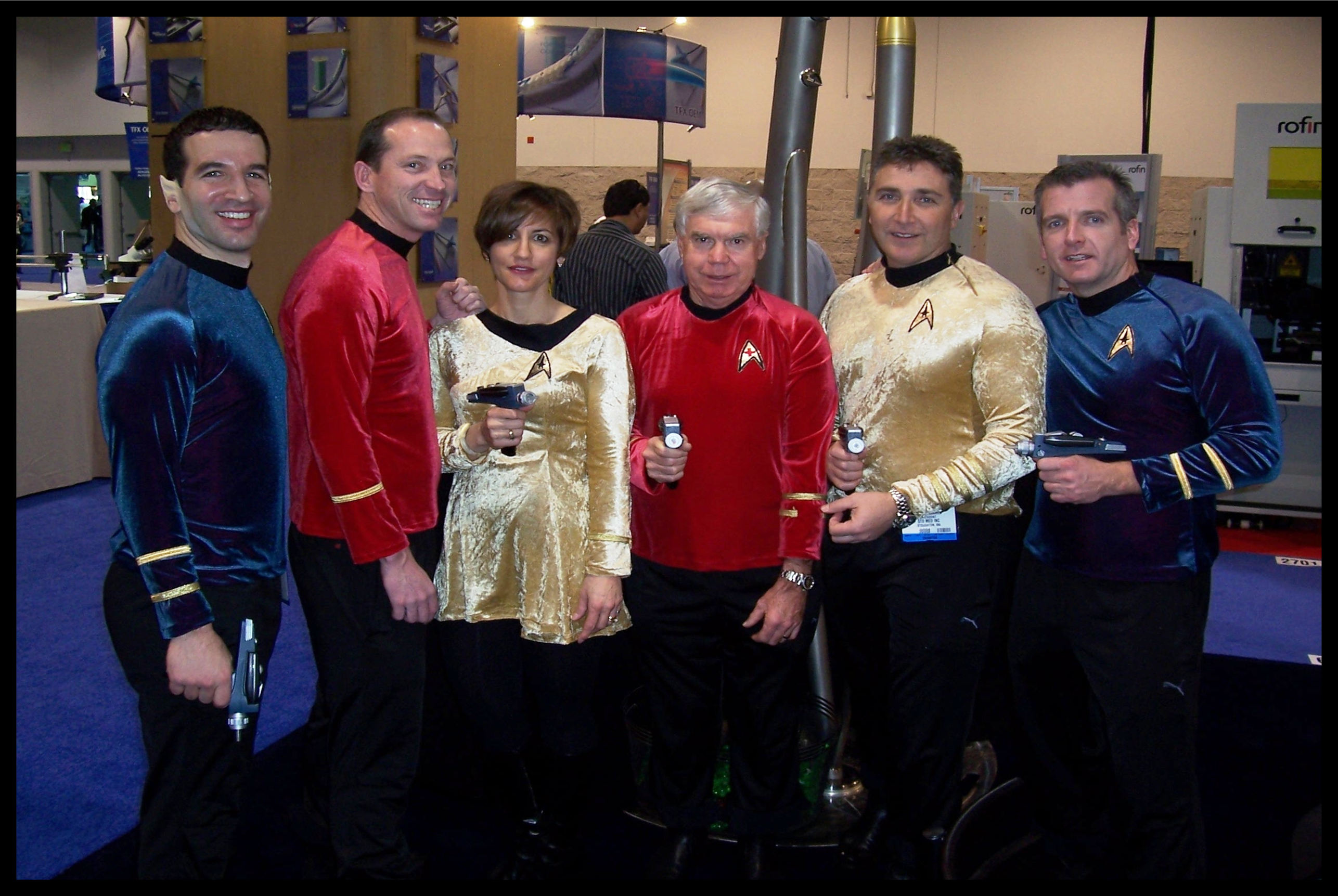 2007 / Star Trek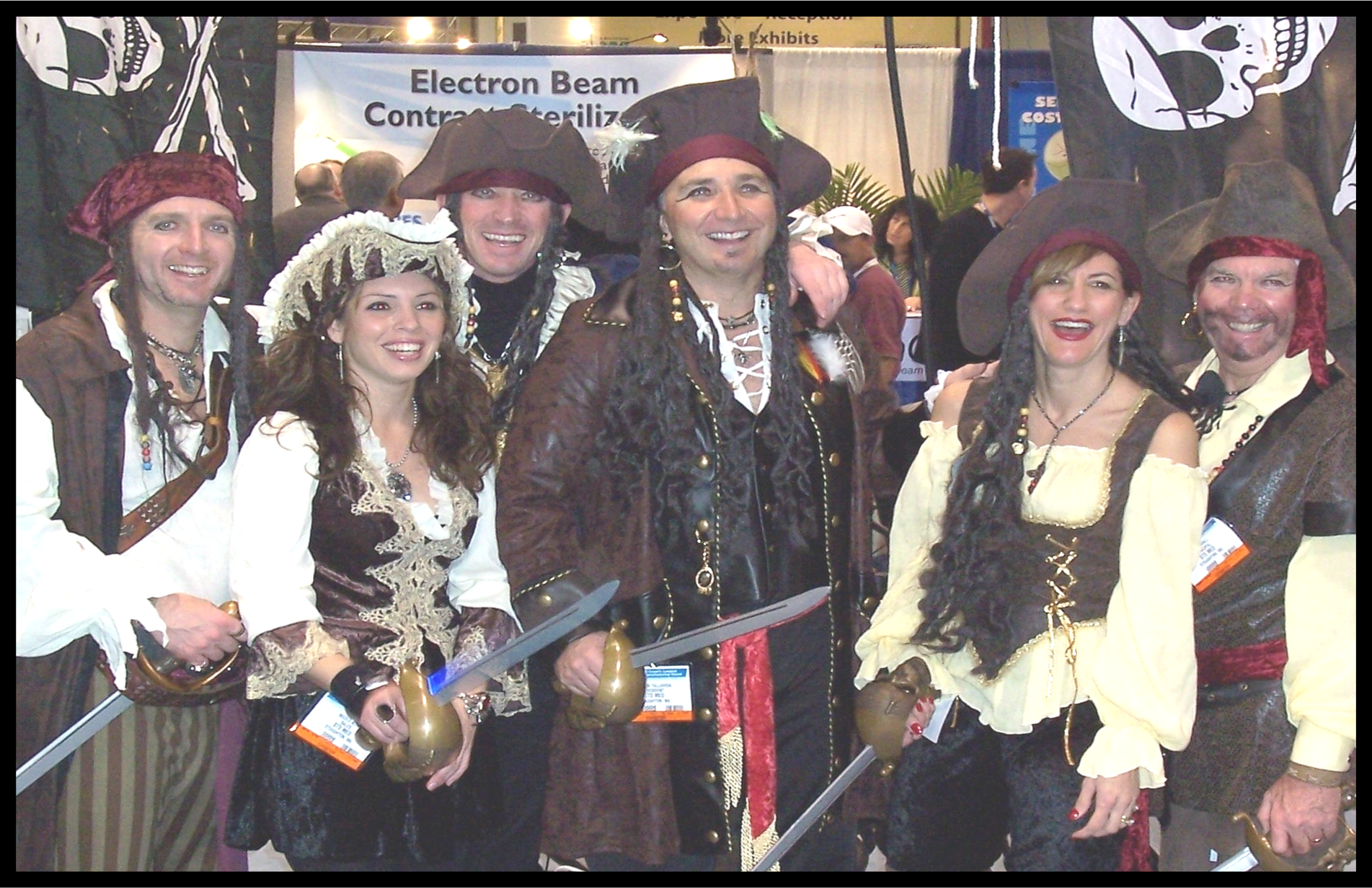 2008 / Pirates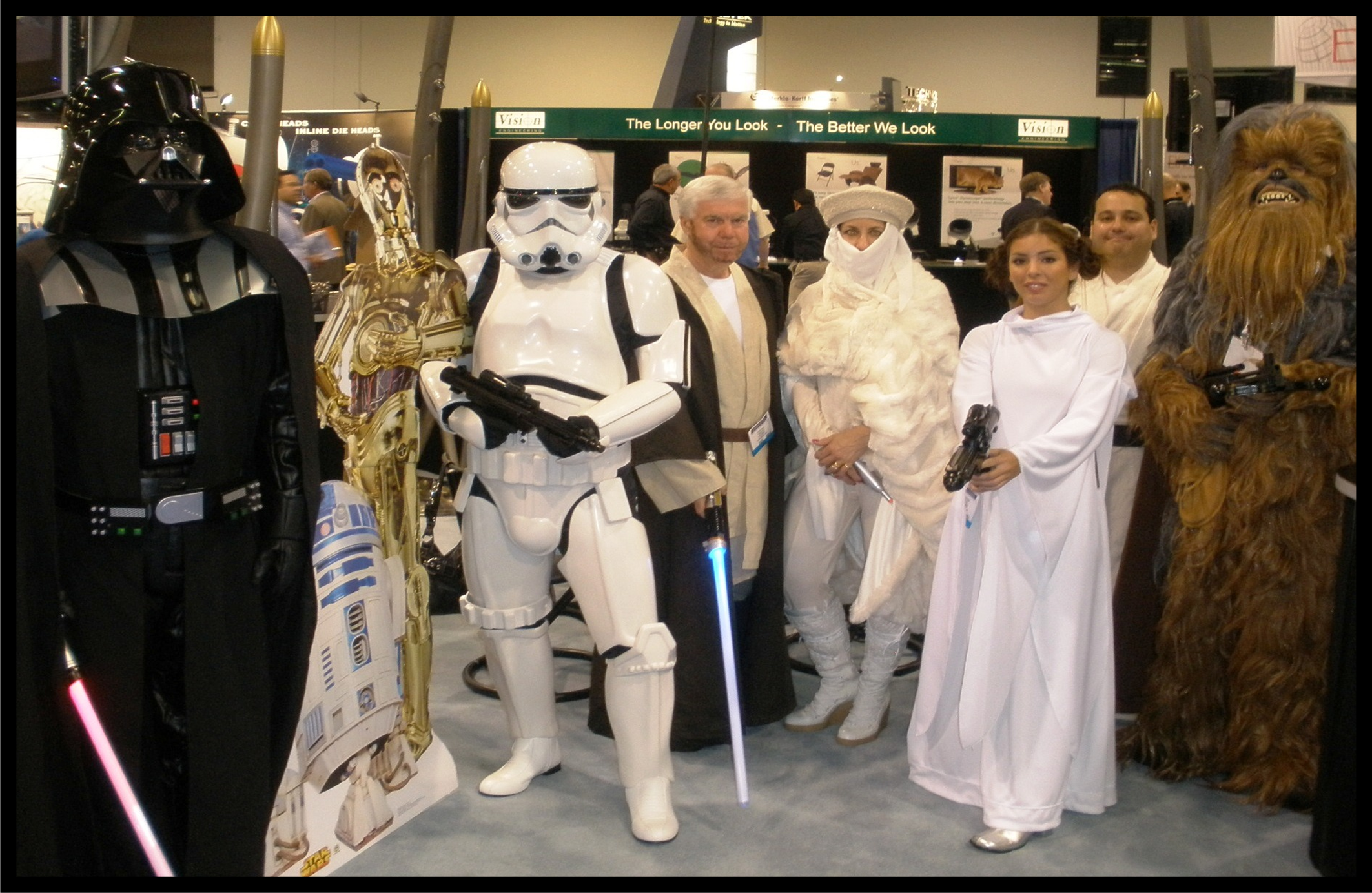 2009 / Star Wars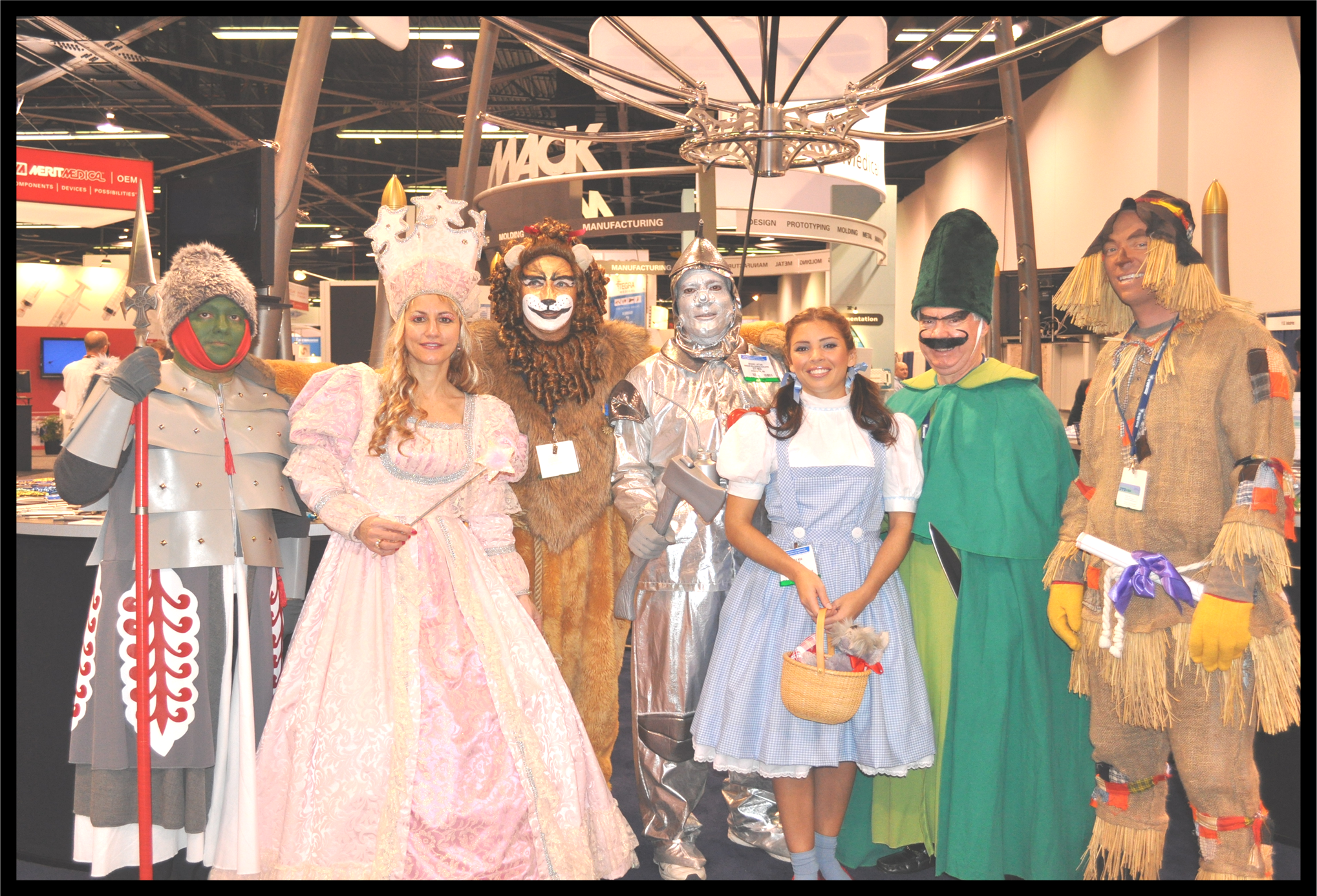 2010 / Wizard of Oz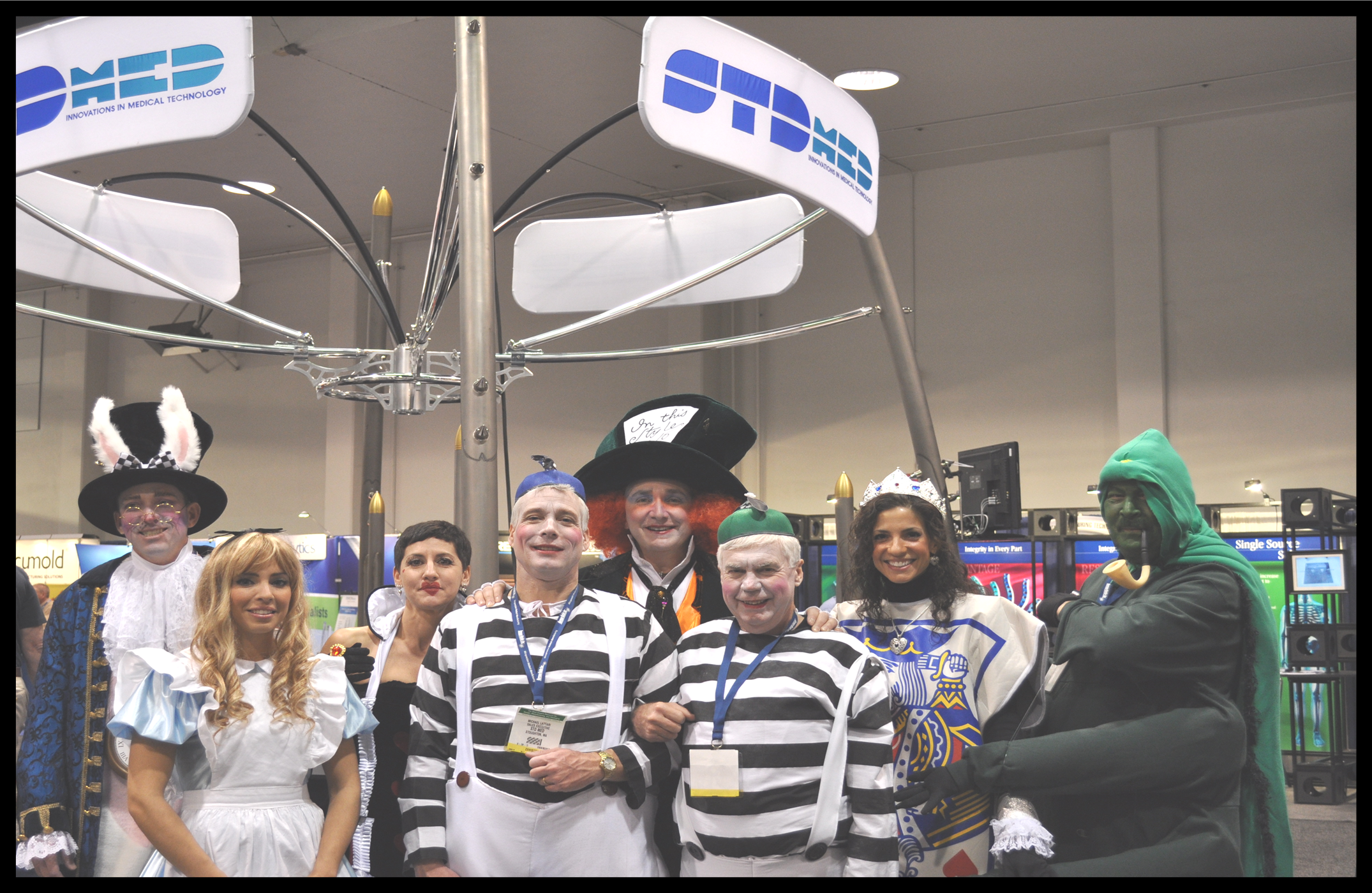 2011 / Alice in Wonderland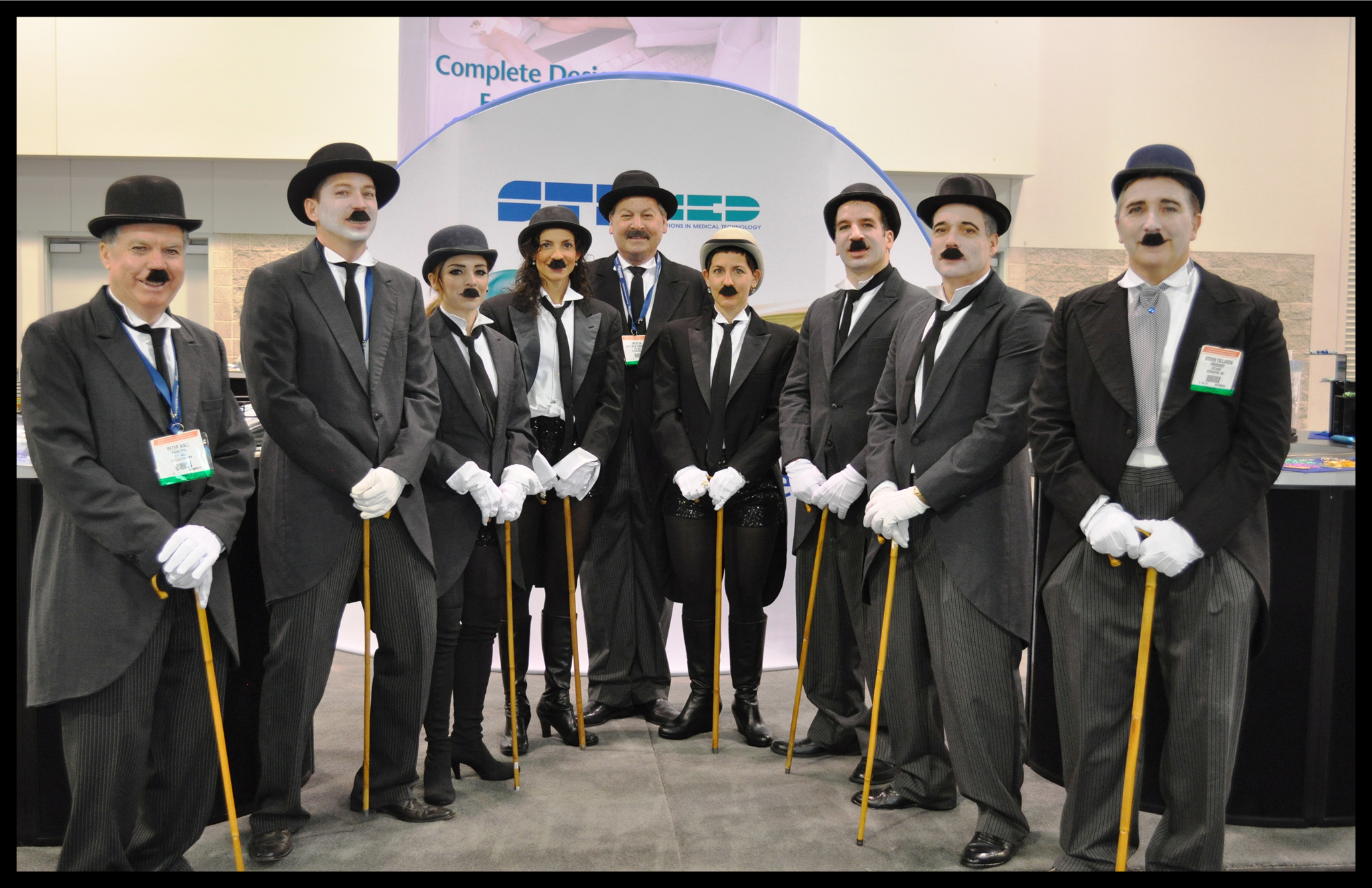 2012 / Charlie Chaplin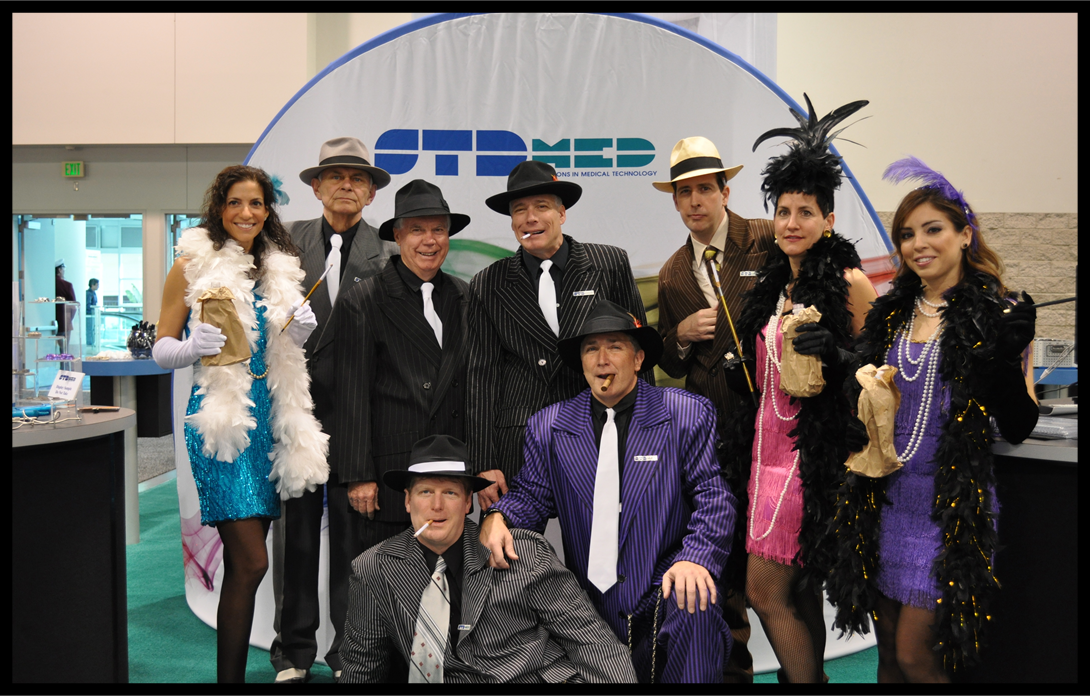 2013 / Gangsters & Flappers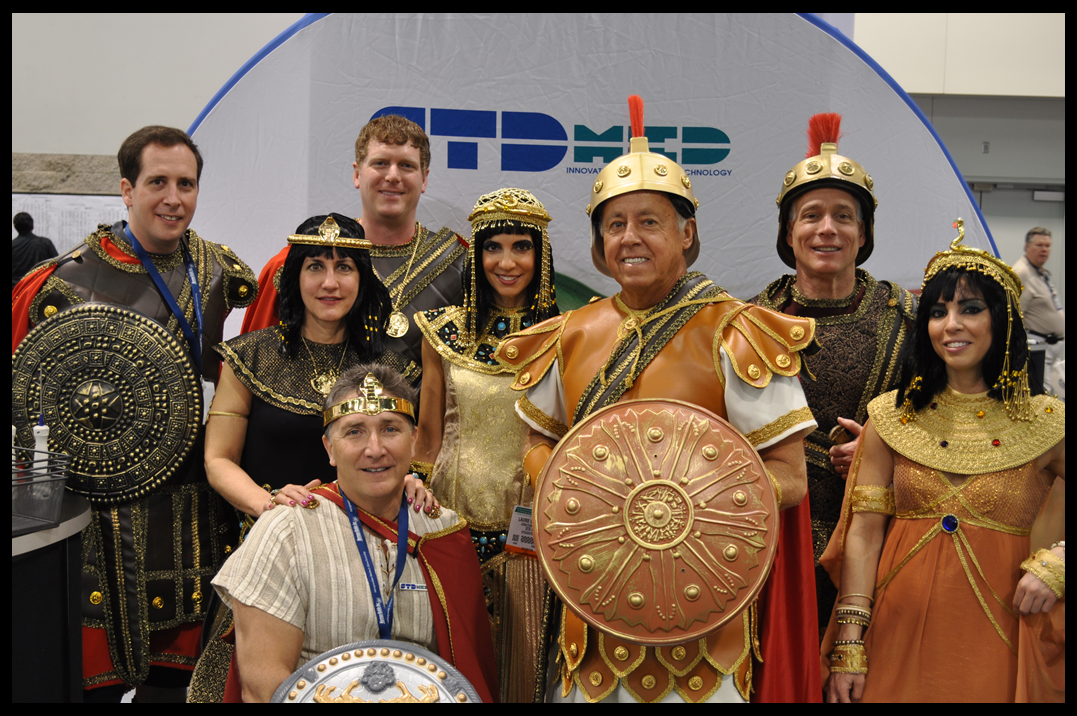 2014 / Ancient Romans & Egyptians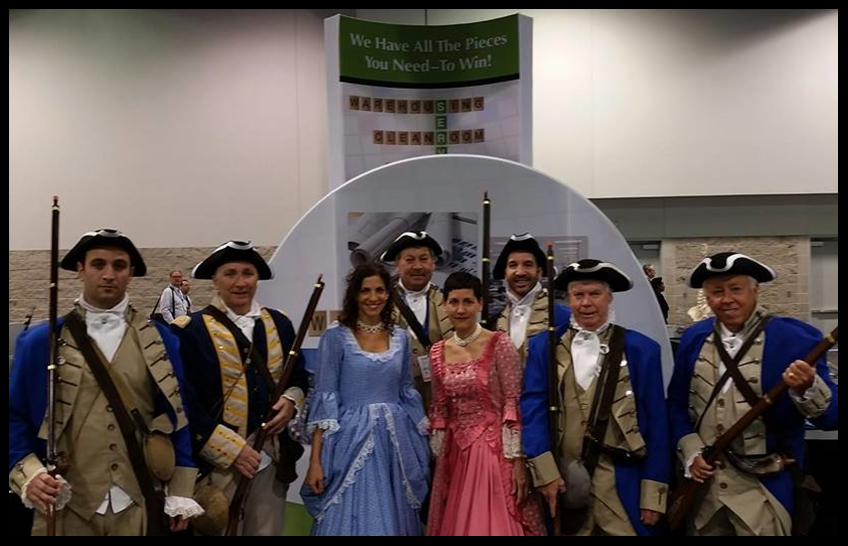 2015 / Go Patriots!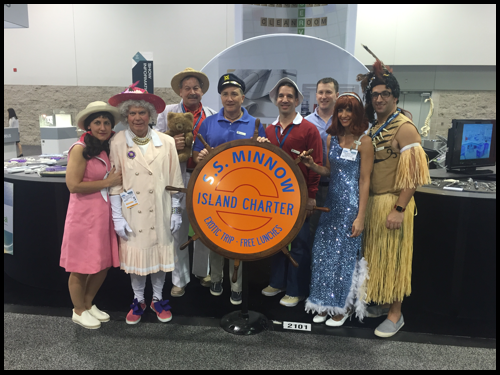 2016 / Gilligan's Island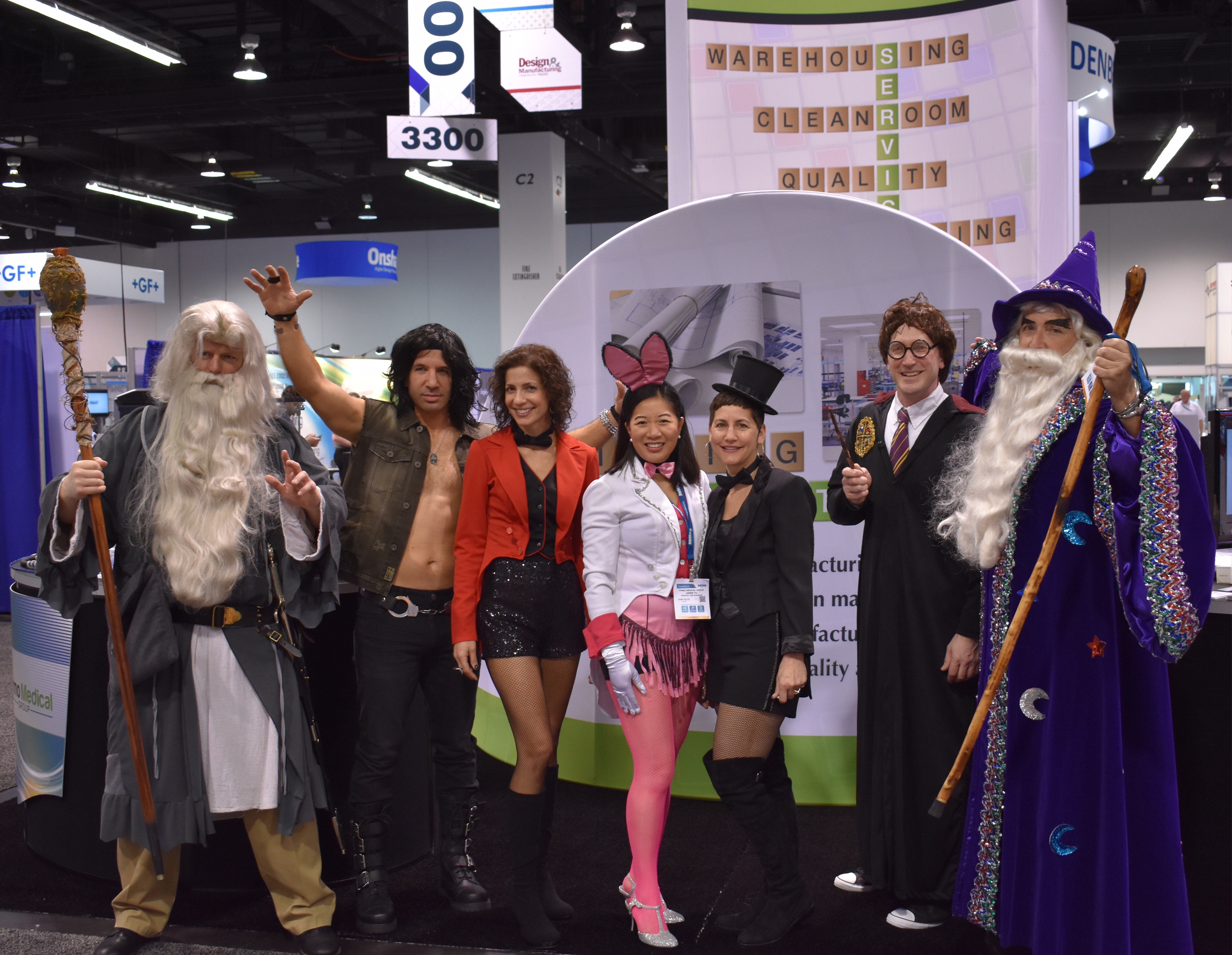 2017 / Magicians and Wizards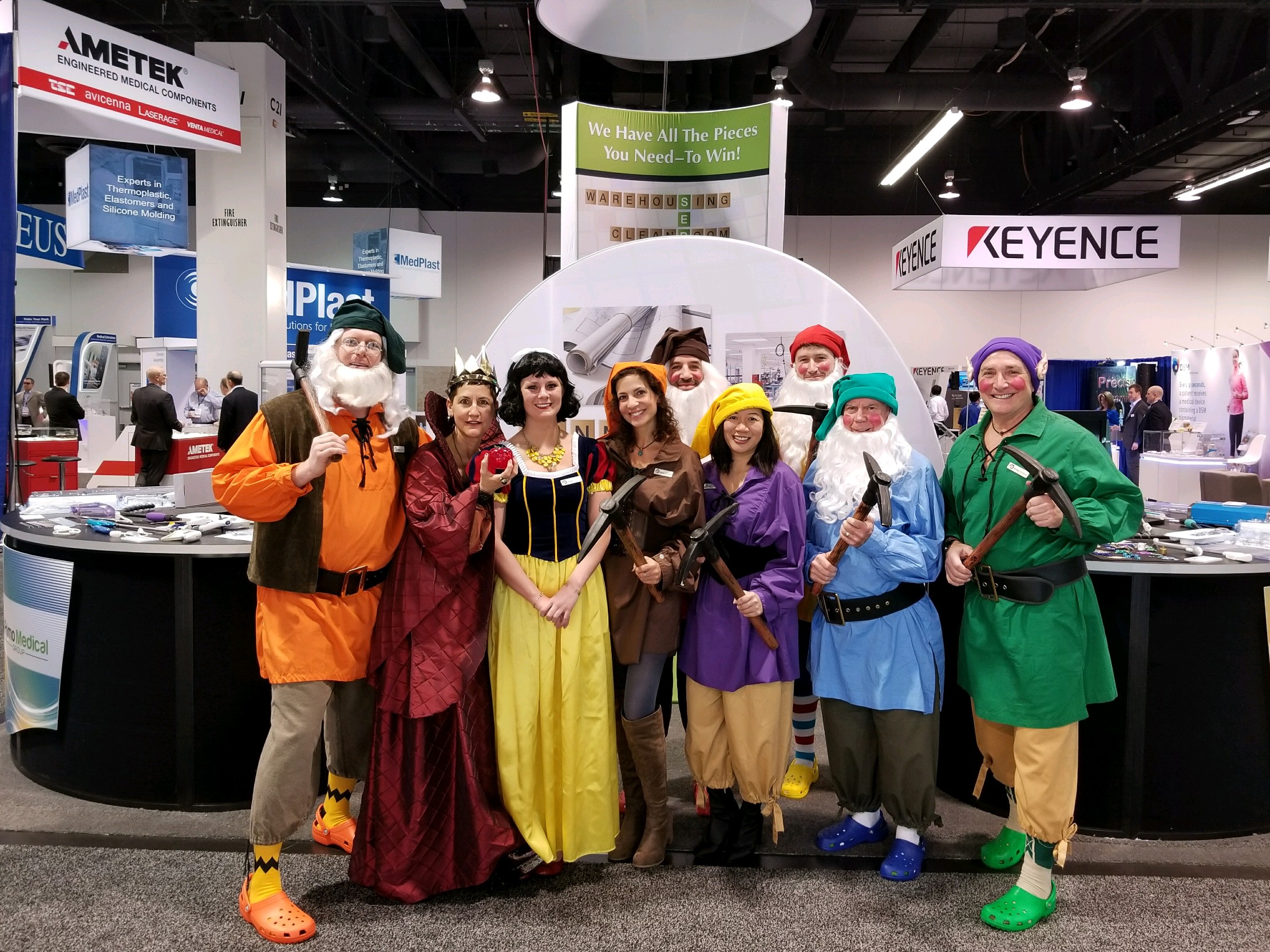 2018 / Snow White & Seven Dwarves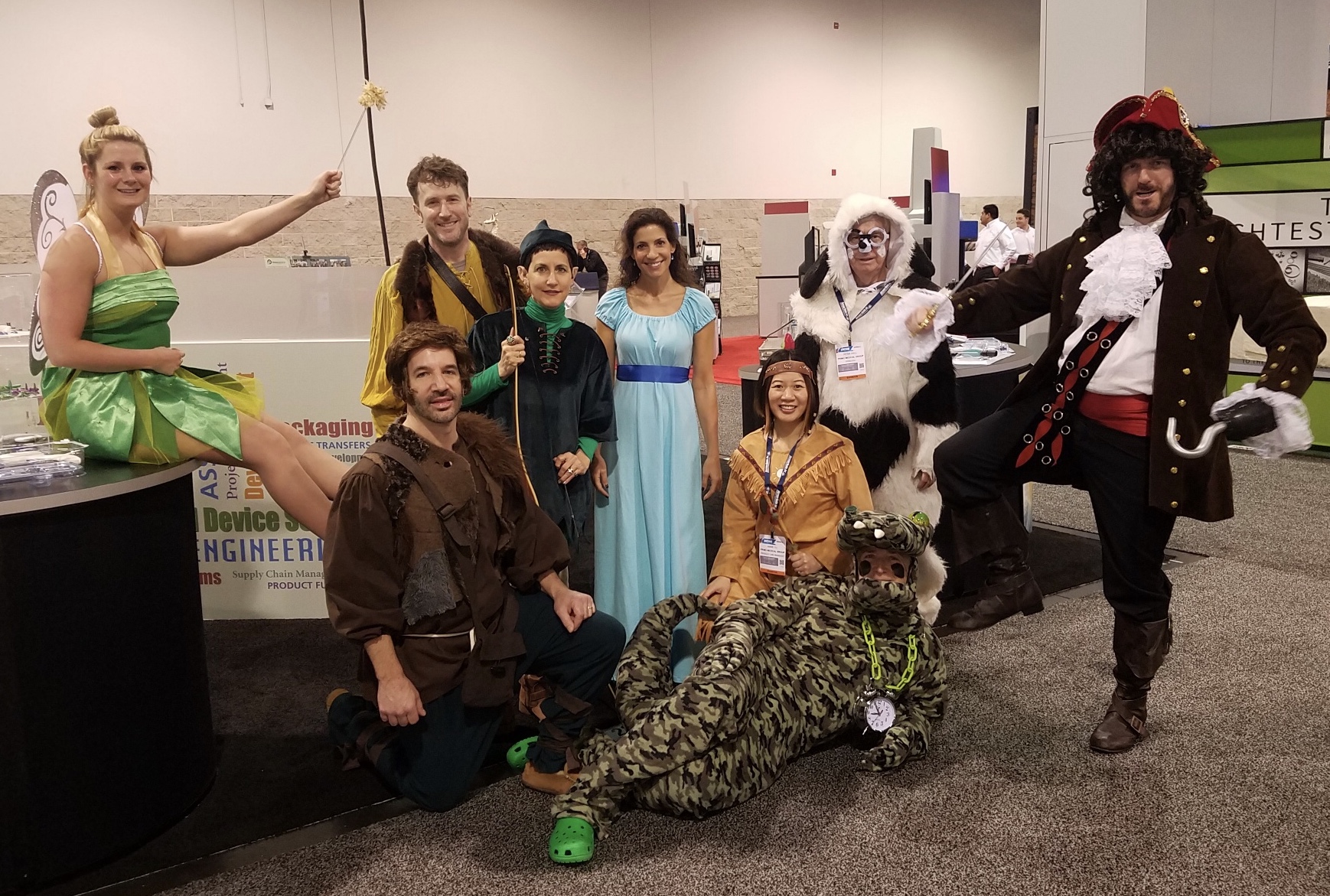 2019 / Peter Pan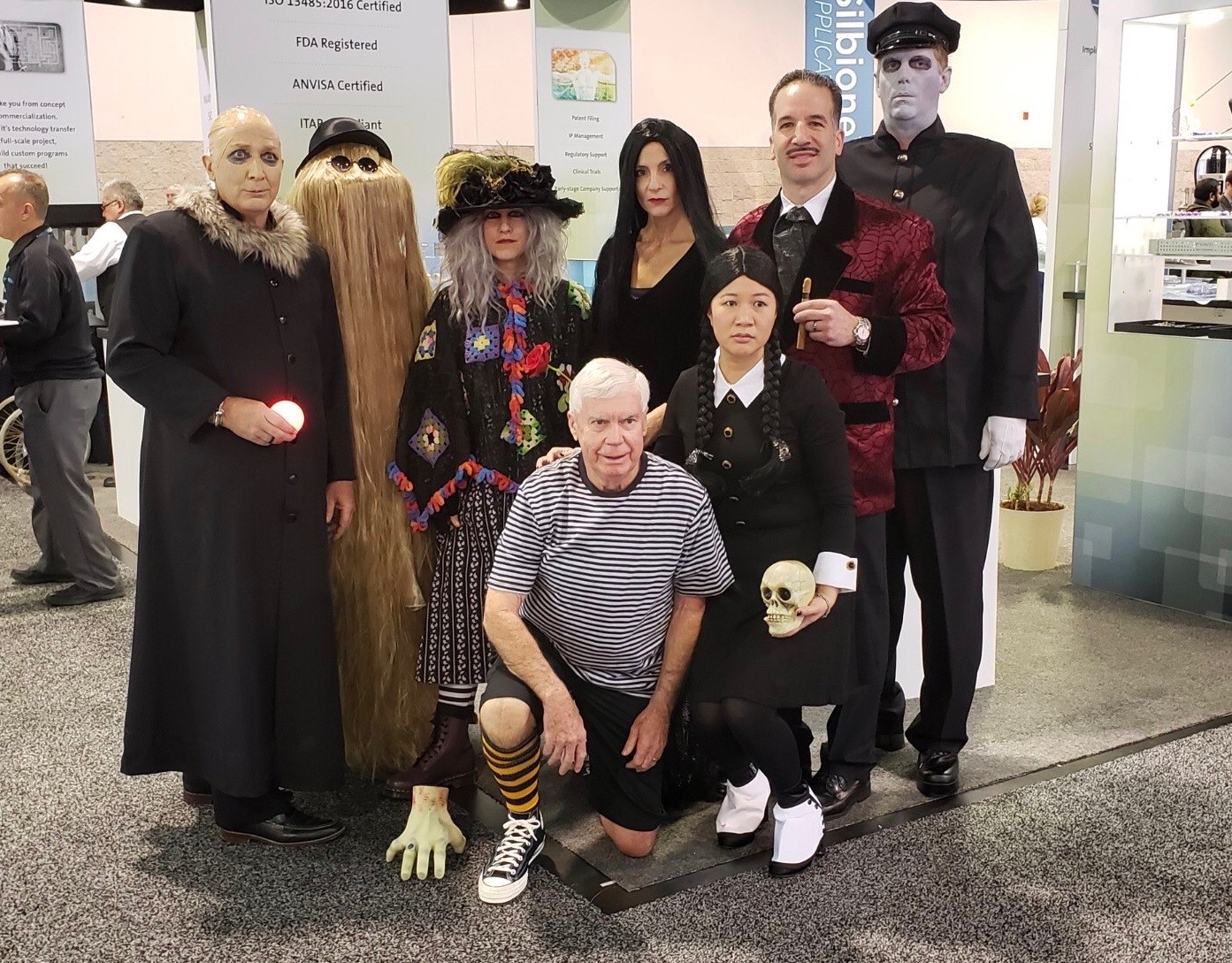 2020 / The Addams Family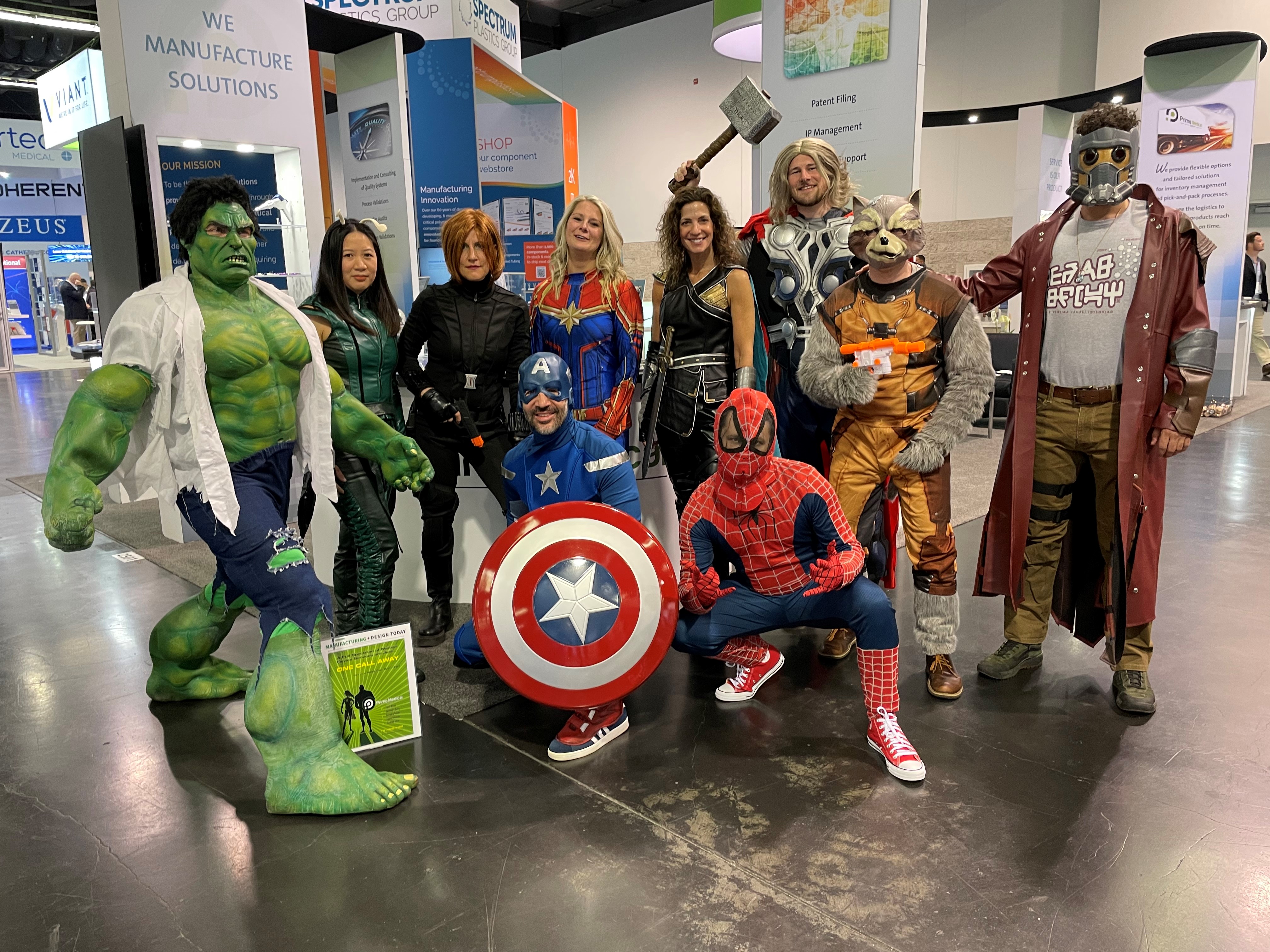 2022 / Superheroes