DESIGN/DEVELOPMENT
PROJECT MANAGEMENT
Crossing the Finish Line
We know what it takes to bring a device to market. We do it every day for our clients and for ourselves, because we launch our own products.
What's the biggest drain on a project budget? Poor planning. Parts run out and you're hit with expedite fees. Your components don't fit together because there was no time for a stack-up analysis. You miss your launch date because the production line wasn't fully validated.
What's the biggest drain on a project timeline? Inefficient communication. You can't get the last signature on a purchase order. Design reviews are delayed due to schedule conflicts. You can't reach a critical vendor.
At Primo Medical Group we dedicate a project team to your job and make them accessible to you – they're an extension of your team. Call our mobile phones at night and we'll answer. Place an order with us while you catch up with your PO approvals. Visit our facilities and work alongside us – we'll open our office space for you as a remote base of operations.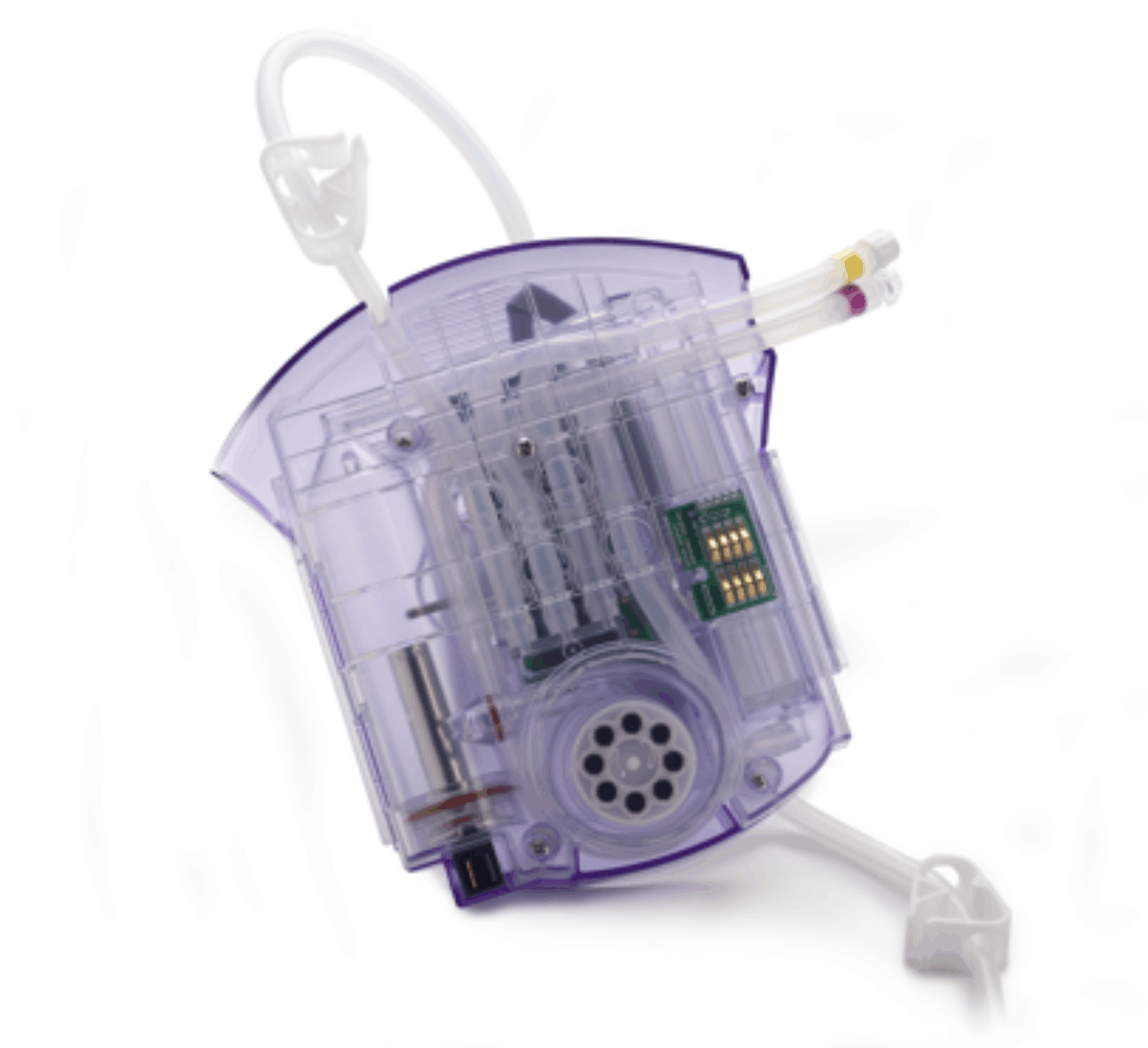 We don't get bogged down in corporate red tape. Of course we're ISO-certified, but we're also nimble enough to respond to a fast-track development timeline.
We handle the details to free you up to do what you do best. Our Program Managers schedule the project, manage the vendors and drive toward the goal, communicating with you every step of the way.
We make your priorities ours because we're all part of the same team, and we know what it takes to cross the finish line.